SYDNEY WEDDING IDEAS
Sydney Wedding Planning & Party Stylist Company
TRENDY WEDDING IDEAS FOR A CHIC DAY OF ROMANCE
We've got great news for couples who love to keep up with everything current and new. When it comes to weddings anything goes! You're a lover of all things fresh and modern, and your wedding should reflect that. So how do you host a modern wedding?  While plenty of couples still choose to keep old traditions as part of their day plenty of couples are throwing them out completely.
Weddings today are authentic, personal, and unique. Instead of having a wedding that resembles thousands of others, couples want personalised elements that tell their original love story. As Sydney's hottest wedding planners, we've gathered our best planning tips on how to make your nuptials chic and contemporary.
Invite Fewer People For More Bang And Pow
It's true! Smaller weddings are becoming seriously cool. It's no longer necessary to invite the cousin you haven't seen since 2nd grade or that weird uncle (you never liked) on your mother's side. These days, couples are only inviting the people that actually matter, which leaves tons of cash left over for a roaring good time. With a bigger budget set aside for decor, florals, food, and entertainment you can have the ultra-luxe wedding of your dreams. Also, tons of couples are going for gold with multiday weddings. Together with a really small group of loved ones, brides and grooms are taking the trip of a lifetime. Being able to jet off to an exotic location for a few days of fun and frolicking makes for incredible memories and stunning nuptial photos. 
It's Beginning To Look A Lot Like Nature
One of the biggest trends to hit weddings is inspired by the most earthy woman of all– Mother Nature. Bring the outdoors in with huge installations of lush greenery, hanging floral arrangements, blossoming archways, and budding backdrops. Soft colour palettes that mimic the outdoors like woods, greys, sands and greens, are being mixed with bright pops of colour. Burgandy, fuschias, violets, and citrus are fab accent hues for a little more glitz and glam.
If your heart is set on actually being outdoors for your wedding, consider a place filled with wild and natural beauty. Forests, enchanted gardens, sand dunes, meadows, and canyons are all drop-dead gorgeous settings to exchange such intimate vows.
It's Not Just An Event. It's An Experience
Couples who want a cool and chic wedding are thinking of weddings with a new and fresh outlook. They want a bonafide experience, not just a kiss and a dance. So, how do you create an experience that will thrill your guests?
By getting your loved ones involved (but not in the ways you think). Couples are using interactive, sensory experiences to turn their day into something their guests have never seen before. Some couples are hiring multiple musical guests to play throughout the event. String quartets, big brands, hip-hop artists, jazz groups, bollywood bands–anything that authentically represents the couple, their lifestyle, and passions.
While couples are still choreographing their own first dances, many are going a step further to entertain their loved ones. Live performers like flamenco dancers, belly dancers, street performers, sketch artists and so much more are creating unbelievably fun and exciting nuptials.
Brides and grooms are also turning their food into an affair with flair. Chefs are cooking food live tableside. Interactive food trays are used to bring yummy dishes to their guests as they shake it all night on the dancefloor. Food stations with make-your-own burritos, top-your-own sundaes, cereal bars, and late night breakfasts are served throughout the night for guests to indulge in sinfully delicious flavours and tastes.
Instead of sitting down for a couple hours and dancing to a DJ, couples are encouraging experiences that create unforgettable memories for people they love most. Swing dance lessons, karaoke competitions, even yoga sessions are happening throughout the event!  At SASS Events, we work closely with you to create the event you want, whether you'd like to wed with quirky activities or traditional customs. We are skilled at planning, styling, and designing an elegant and exhilarating wedding dripping in romance and fun. If you'd like to chat about your wedding vision, schedule a free consultation here.
Wow-Worthy Moments To Share On Social Media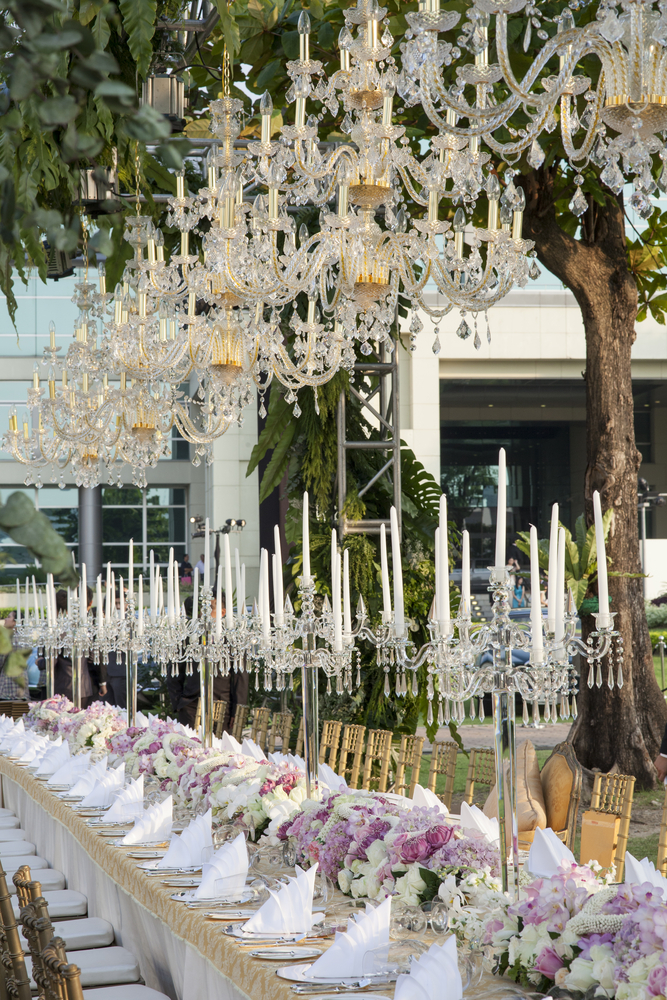 With social media like Instagram, Pinterest, and Facebook, it's vital to capture and share the magical moments of life. Social media is such a big part of our lives. Trend-conscious couples are choosing wedding elements to create buzzworthy photos and videos to share.
There are plenty of ways to create the type of wedding pictures that go viral online. High-quality photos with vibrant colour and a unique look will stop people from scrolling to the next post.
Spend a little more on a great photographer and videographer– it's a must! After the celebration is done and the shoes are off your photos and video are all you have left. Choose someone who has a portfolio with styles you love. Instead of the usual pics that everyone has, ask the photographer to stretch their creative flair. Candid moments that communicate your everlasting love will be enjoyed so much more than a static picture of you with stiff smiles.
Some couples hire specialized services with video booths that use multiple cameras.  These booths create stop-motion pictures that look fantastic when posted online. Other brides and grooms put some of their budget aside for eye-popping accents instead.
Try a geometric backdrop with succulents, bright greenery and accented with Edison bulbs. It's a modern and quirky setting for pics. For something more romantic, hang twinkling fairy lights all over the space. Create memorable pictures that look great on social media is also easy with over-the-top, unique decor. Humongous floral installations with sparkling lights, ice sculptures, gilded chandeliers, or even a suspended cake will create the drama that gets noticed on noisy social media platforms.
Though trends shift and change, you can't go wrong if you create a wedding that expresses your authentic love story. No matter what size your wedding will be, make sure you hire a professional to take care of the details. Weddings have so many moving parts, especially if you want a personalised and unique wedding. That's why we offer our couples a free wedding consultation.
At SASS Events, we handle everything– we plan, design, and orchestrate exquisite weddings with impeccable taste. Fresh and contemporary, our concepts are a breath of fresh air that are filled top to bottom with romance and beauty.  This is one of your most important days ever– no matter which trends you love or which you'll ditch we'll bring your dream wedding to life.
beautiful weddings and events come to life
Throw the party everyone wants an invitation to.
Whether you'd love a sparkly unicorn bash, a heart-warming Christening, or an ultra-luxe wedding, we'd be thrilled to take the hard work off of your plate. Schedule a free consultation with us to get started. We respond quickly--  a knockout party is too good to wait!
As premium event and wedding planners, we turn your wishes into brilliant events worth remembering.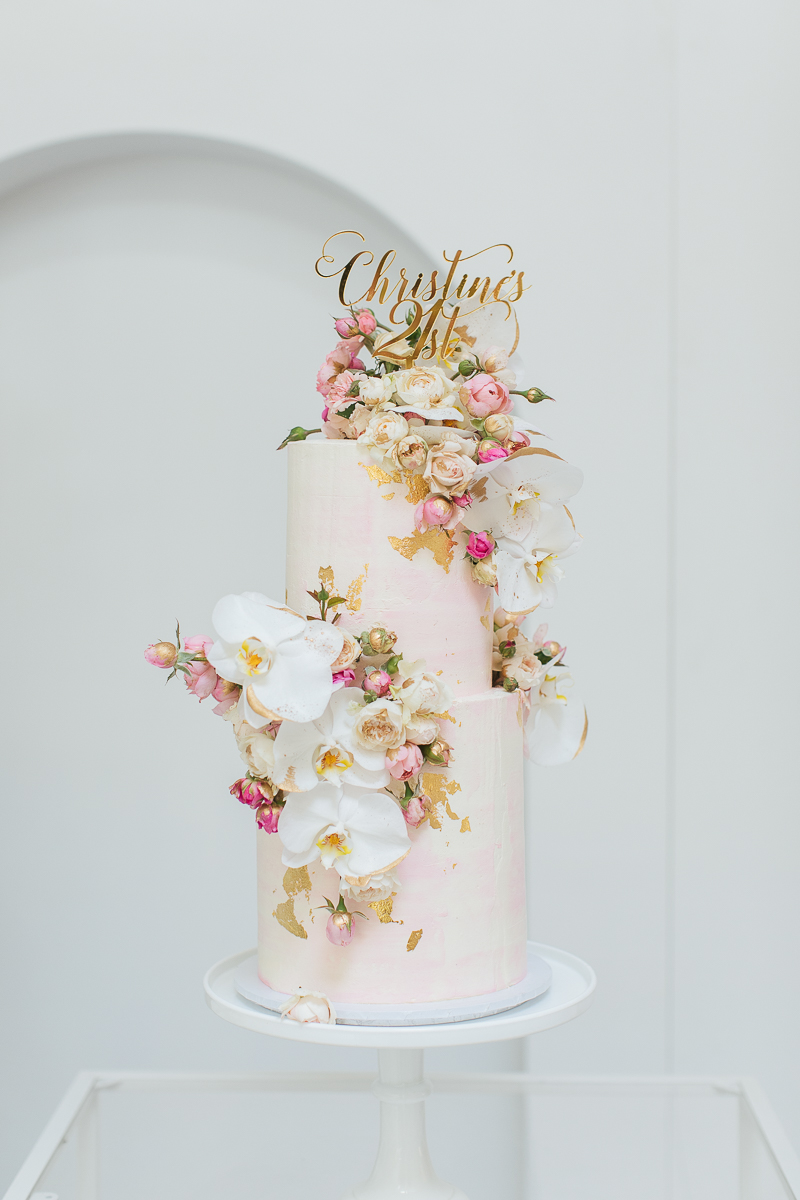 SELECT A TIME IN MY CALENDAR