OUR SERVICES
Sydney Wedding Planning & Party Stylist Company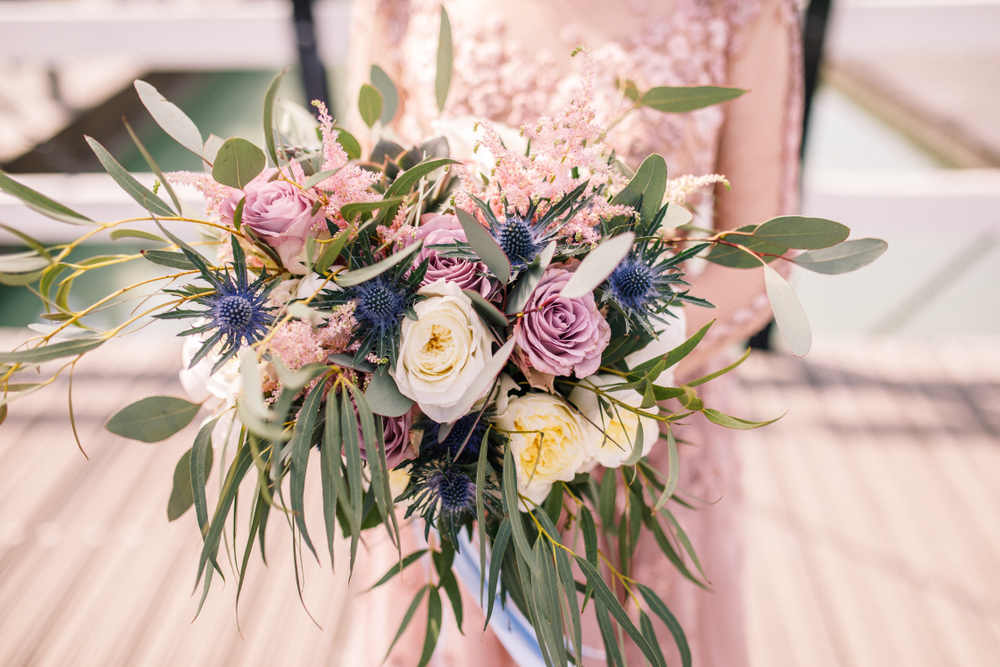 As a premium Events and Wedding Planning Studio, SASS Events creates spectacular memories you'll cherish forever. We're passionate; we live to transform your unique vision into reality whether you love candles, lush flowers, or a huge rainbow cake!
We know you're busy. That's why we offer our services on site or in your home. Committed to the best customer care, we're with you from beginning to end because event planning is totally stressful– unless you have a creative genius like me by your side!
From concept to take down, we'll plan, organize, and execute a fabulous fete with style. You'll have the planning, decor/props sourcing, event logistics, stationery and more 100% handled so you can relax and have a ball.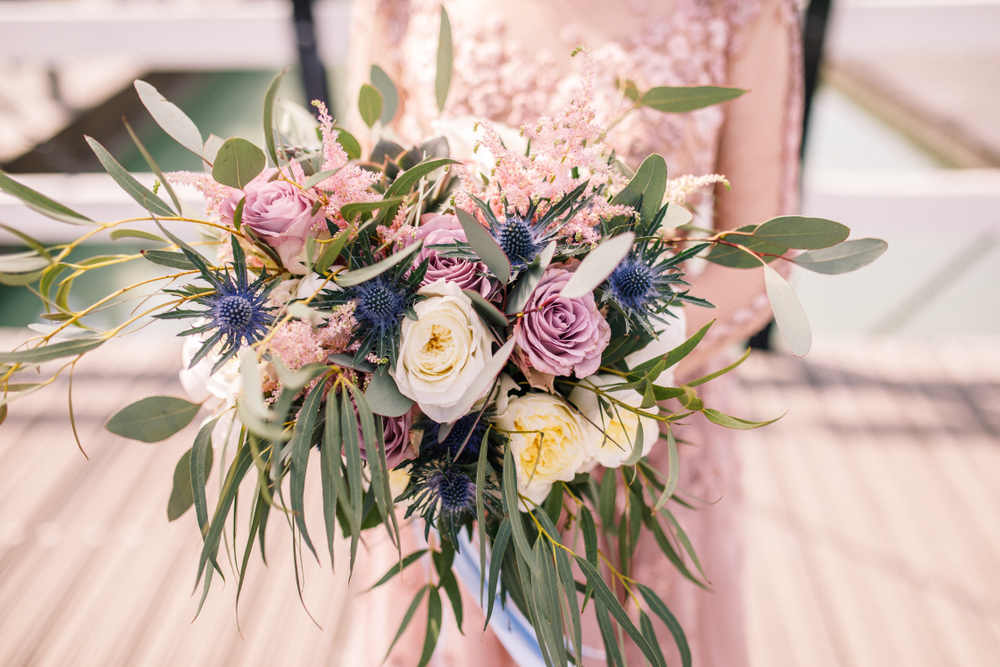 THE SASS EVENTS EXPERIENCE
Whether you know what you want or have no clue at all, we offer you our expert knowledge in style and design. No matter the size or scope, we'll help you find the perfect decor, florals, and props to create the stunning look you want.
Break out the bubbly– your celebration of your dreams awaits!
BEAUTIFUL SYDNEY WEDDINGS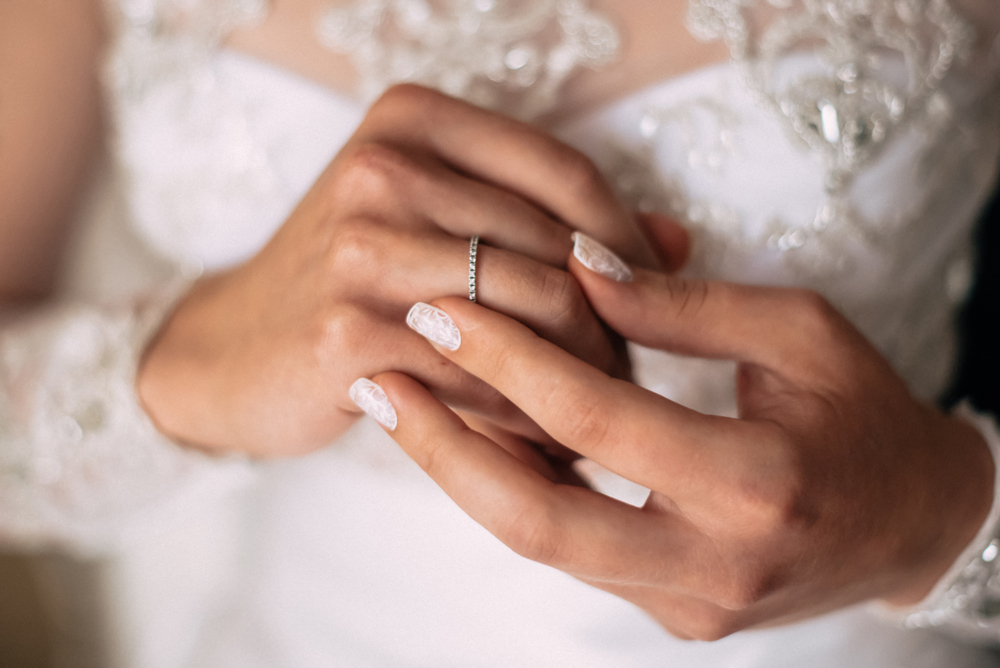 Break out the confetti! Your wedding is one of the most important days of your life. It should be immaculate and perfectly tailored to you. At SASS Events, we dig deep to uncover your personal love story to create an exquisite celebration of your everlasting love.  Offering bespoke services, we provide full support to style, plan, and execute an exclusively customized wedding for couples with stylish taste. From start-to-finish, every detail is meticulously handled with exacting precision for a stress-free experience saying 'I do.'
We deliver logistics support, venue and vendor sourcing, and impeccable styling throughout the design. Following a bridal style consultation, you'll receive the ideal amount of support for a calm experience creating the magical day you've always imagined.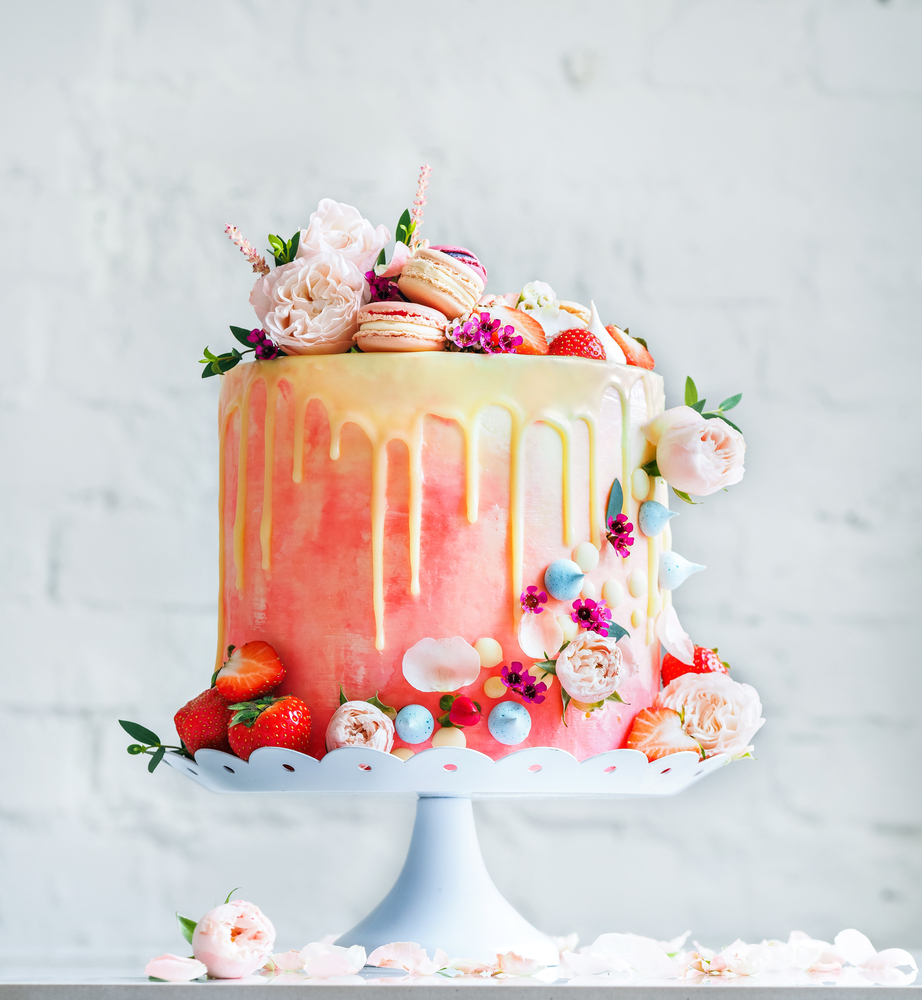 Life is a party. Why not throw one your guests will talk about for years to come? At SASS Events, our parties are legendary; whether you prefer something quirky and cool, glitzy glam, or sleek and elegant, our skills will knock your guest's socks off.
Inspired by you and our creative twist, your celebration will be flawlessly planned and seamlessly run. We work with the best venues and vendors in the industry, ensuring you'll host a brilliant party everyone raves about. From engagement parties, anniversaries, birthdays, and more, we'll take care of the planning and styling so you can enjoy the celebration with your guests.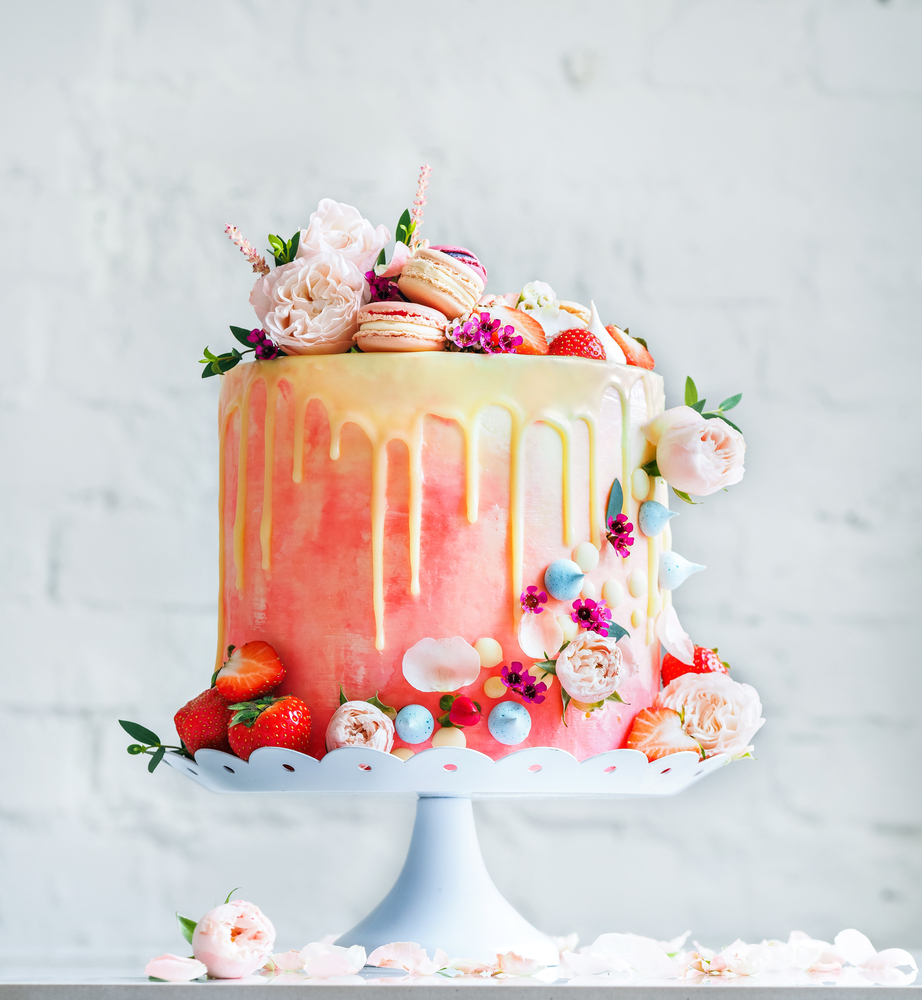 CHILDREN'S PARTIES IN SYDNEY
Balloons, candy, chocolate, oh my! Ditch the streamers and paper plates– spoil your little prince or princess with a birthday party they'll never forget. From personalised invitations, luscious florals, accent lighting, and amusing themes, your little one will giggle with happiness.
With a sophisticated style and an eye for detail, even the adults will fight for an invite! Whimsical, playful, and polished, SASS Events birthday parties are magical and drop-dead gorgeous.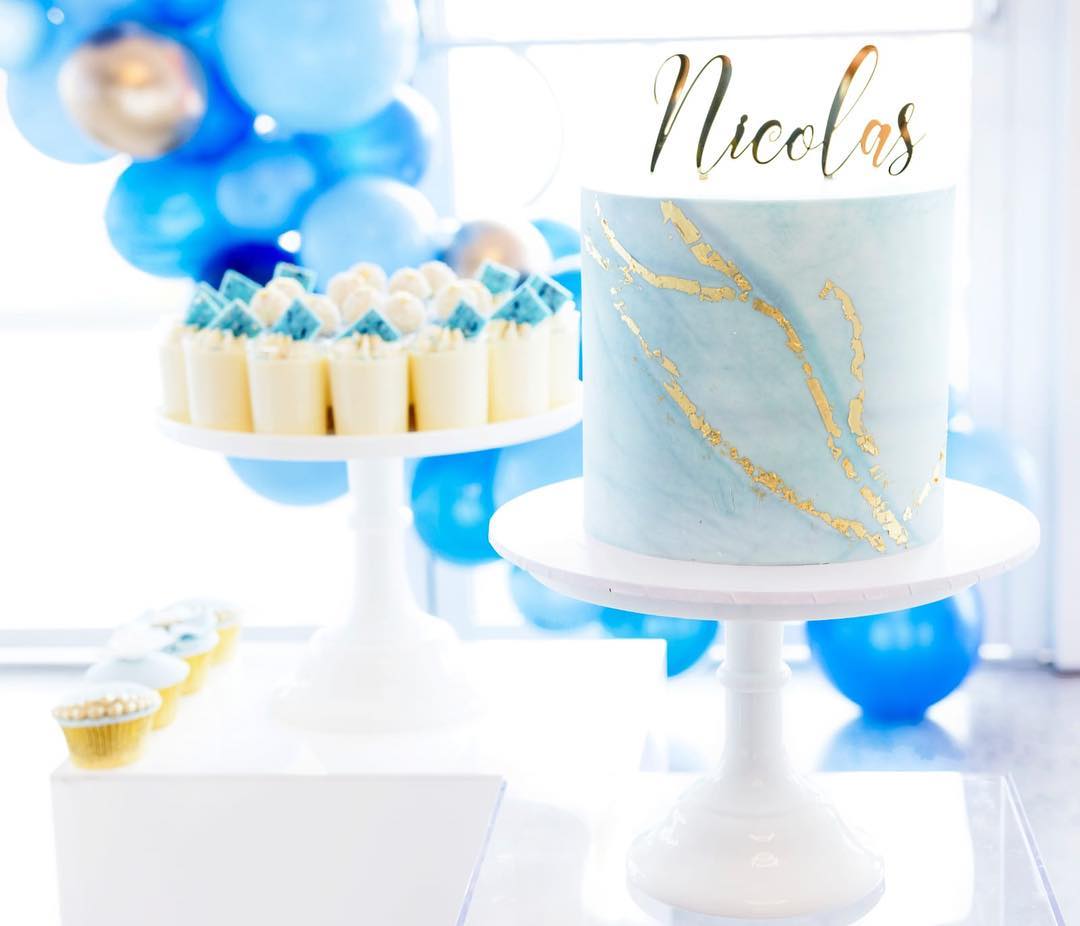 Create spellbinding moments for your bundle of joy's most important events. Christenings are full of inspiring love; mirror the beauty of this day with a party that matches the splendour. Our team will style and design a stunning scene for the ceremony. Lush florals, accent lighting, and charming decor will transform your church into a lovely setting made just for your little angel.
Super sweet and heavenly-cute, we'll plan, style, and design a fabulous reception that leaves your guests thrilled with awe. Sumptuous dishes, luxe decor, gorgeous centrepieces, entertainment and more are tailored perfectly to your tastes and baby's personality.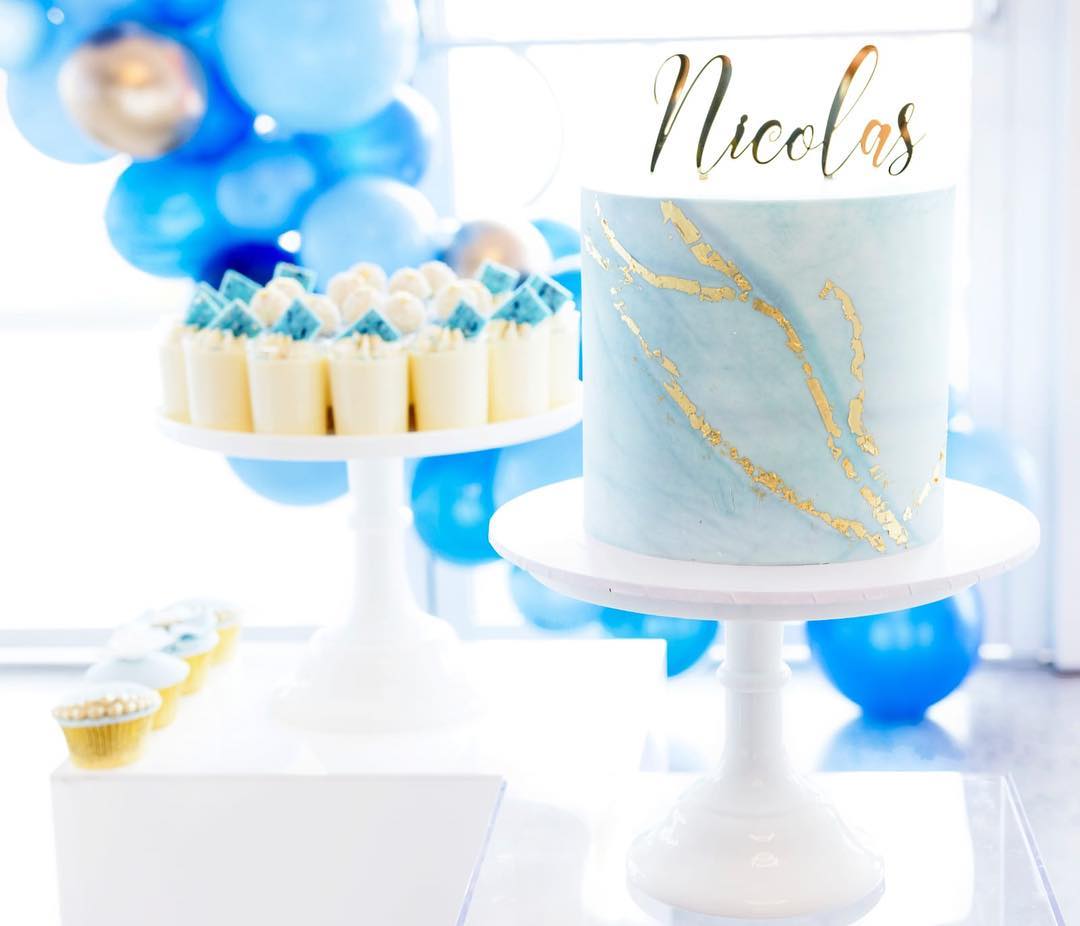 beautiful weddings and events come to life
Throw the party everyone wants an invitation to.
Whether you'd love a sparkly unicorn bash, a heart-warming Christening, or an ultra-luxe wedding, we'd be thrilled to take the hard work off of your plate. Schedule a free consultation with us to get started. We respond quickly--  a knockout party is too good to wait!
As premium event and wedding planners, we turn your wishes into brilliant events worth remembering.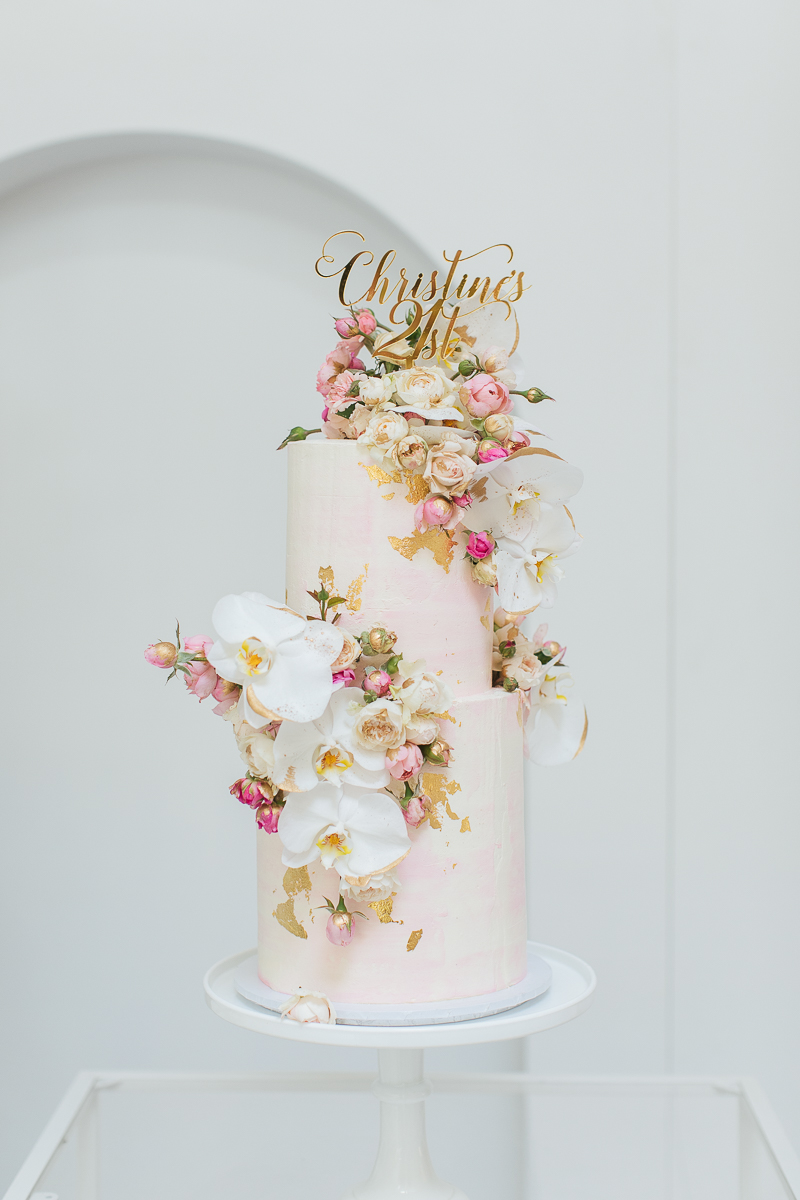 SELECT A TIME IN MY CALENDAR