KIDS PARTY IDEAS
Sydney Wedding Planning & Party Stylist Company
Fun Kids Birthday Ideas For A Dreamy Celebration
Birthday parties have come a long way, don't you think? Why get the ol' paper hats and cake-in-a-box when the sky is the limit? Today there are so many incredible possibilities to make your little one squeal with glee. From mythical beasts to the milky way, anything goes for your little guest of honour.
First things first. What do they love? If you're lucky, your little prince or princess will help you out by telling you what they want. However, if your tyke isn't so sure we've got some ideas to make things a little easier. Although the ideas could technically be classified as gender-specific, they're not. Whichever idea your kiddo loves is the one that is perfect for them. So, let's dive in!
Under The Sea Is Where They'll Want To Be
Who didn't want to be a mermaid when they were little? Magical, mysterious, and beautiful, mermaids make a wonderful theme for kids birthday parties. There's so much you can do. Start with a colour theme that resembles the sparkling waters of the sea. Blues, turquoise, greens and violets accented with pink and white will look superb. Shimmery or pearlescent elements like clamshells, starfish, and seahorses are ideal on balloons, chairs, and plates.
To go on an underwater adventure, fill up chest a with jewels or have a treasure hunt with goodies hidden throughout the decor. Serve mermaid-themed sweets like cookies and cake. Hang balloons all over the ceiling for an underwater feel. Plus, you can send out gorgeous mermaid themed cards with sparkly fishtail art.
Out-Of-This-World Celebration
Does your little one love to wonder what's out past the sun and stars? Then a space-themed party is the ticket you need! Space is a great theme with a lot of room to play. Dark, sparkly drapes hung all over the walls will create the mood you're looking for. Hanging disco balls, rotating kaleidoscope lights, and silver fringe really makes your space feel like…well, space!
Silver and black balloons, interspersed with different colours can represent the solar system and will look gorgeous up on the ceiling. Glow in the dark stars are also a nice touch all over the tables and walls. Spaceships, telescopes, and aliens are all cute motifs for decorations throughout the design. For desserts, silvery frosted cupcakes, space rocks, and cotton candy are perfect choices.
Celebrate The Land Before Time
Always a favourite, dinosaur birthday parties are super adorable. Brown, green, black, and orange balloons will look fabulous with huge, inflated dinosaurs. Green streamers can be used to look like long grass for the kiddies to rustle through. Dinosaur figurines are perfect to decorate tables and hide throughout the decor. Hire a small reptile zoo to visit the kids with the modern ancestors of these prehistoric beasts. A dinosaur egg hunt and fossil path are both great activities to keep the little dinos having a good time.
Enchanted Forest Fairy Fiesta
Give your little one a pair of wings for their birthday this year! Forest fairy birthdays are enchanted and sweet and perfect for cute little cherubs. Soft colours like creams, blush pinks, soft greens, and golds give the decor that fairytale feel.
Fill the space with gorgeous speckled balloons, cakes with tiny flowers or leaves on them, and find wings the little fairies can decorate with sparkles and wear. Host a fairy circle outside with an entertainer to sing and dance with the kids.
Anything Better Than Donut Parties?
Who doesn't love a delicious doughnut? Fluffy, sweet, and decadent, your child probably loves them too. And with doughnuts being a very on-trend motif in print, they make a perfect theme for birthday parties! Find some doughnut-shaped balloons in bright colours. You can add anything else you like to make it quirky and fun. Unicorns, emoji faces, anime characters..they're all fun accents to the doughnut theme and can be used throughout the decor. Place them on tables, put (removable) stickers on the walls, and hide some toys among the decor to be found during the party.  
With a doughnut party, everything revolves around the desert. Display the desserts on a pegboard and hang each doughnut to a peg. It creates a lovely wall you'll have a hard time keeping little hands away from. After the doughnuts have been enjoyed, use the pegboard for games. Have each of the kids take turns trying to throw round rings at the board. Whoever hangs the most wins!
Say Happy Birthday With A Safari
Super adorable, safari birthday parties are equally cute and fun! Huge wall decals murals of safari animals are ideal to set the scene of an African Savannah. Big balloons in gold, grey, beige, pink, and orange look fab with this theme. Animal-inspired desserts like monkey cookies, animal face cupcakes, and even animal macarons are lovely additions to round out this awesome birthday idea.
Face-painters and zoo-to-you entertainers will surprise the kids and make the party the best of the year. Games like learning about lions, zebras, and elephants with safari-inspired games are totally fun too!  
There are so many fantastic ideas to create a birthday party your child will never forget. However, sometimes it's not easy to source the props and decor you need to turn it from a ho-hum afternoon into OMG fun! Plus, planning the logistics, the invitations, the guest list, the style and more is extremely stressful. Without a professional to help, you might spend too much on supplies or let details fall through the cracks.
At Sass Events, we specialise in transforming your vision into a stunning reality. The party isn't just a few balloons and cake– it's a fully immersive experience with style and glam. We source all of the most incredible props to bring the party to life.
From florals, lighting, balloons, entertainment, catering, planning and more your kids birthday will be Pinterest-worthy gorgeous. Schedule your consultation and we'll get back to you quickly so your little one's party is soon underway.
beautiful weddings and events come to life
Throw the party everyone wants an invitation to.
Whether you'd love a sparkly unicorn bash, a heart-warming Christening, or an ultra-luxe wedding, we'd be thrilled to take the hard work off of your plate. Schedule a free consultation with us to get started. We respond quickly--  a knockout party is too good to wait!
As premium event and wedding planners, we turn your wishes into brilliant events worth remembering.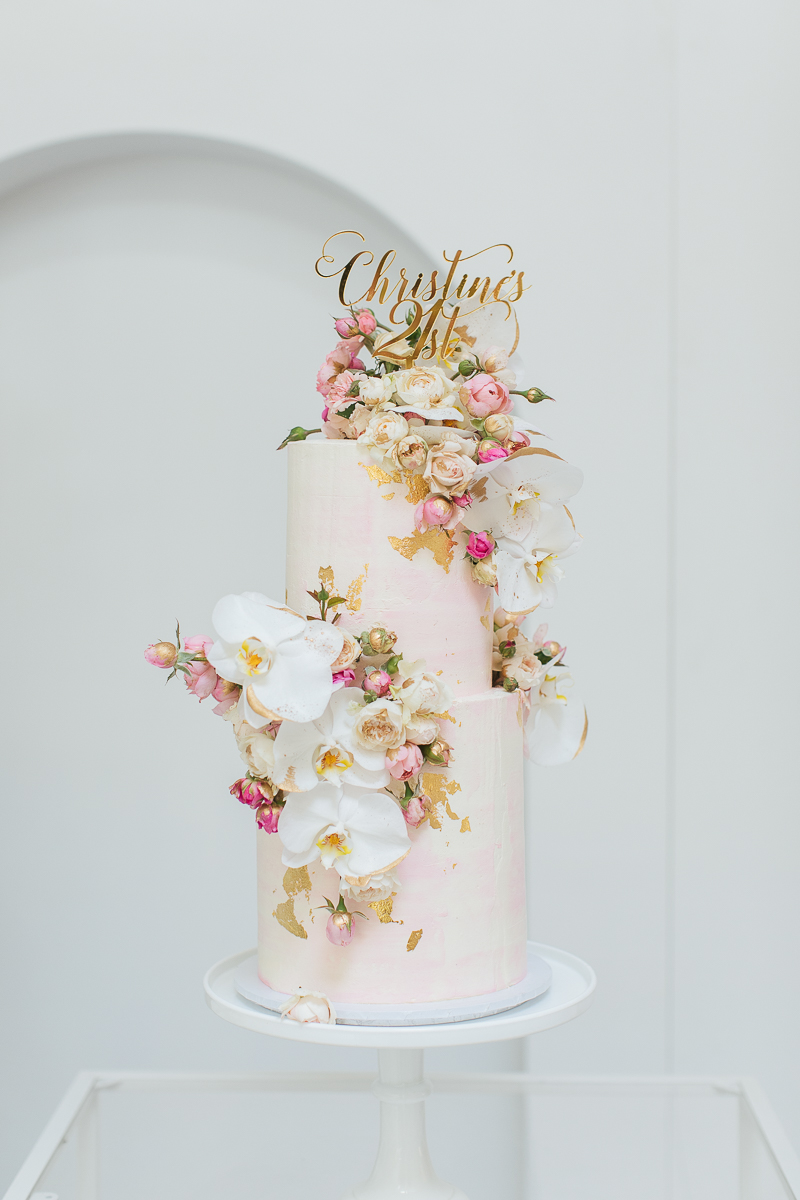 SELECT A TIME IN MY CALENDAR