bringing the magic touch
TO YOUR CREATIVE GENIUS
CONCEPT WEDDING DESIGN PROCESS
At Concept Wedding Designs, we offer outstanding bespoke wedding illustrations and 3-Dimensional renders with meticulous care.
Our stunning lifelike visualizations enable you to attract new clients with premium services ideal for elite clientele. With breathtaking replicas and animations of venues, decor, and ambience, couples can easily visualize the abstract details and nuanced elements of your designs.  
Our impressive outputs emphasize your expertise and establish creative trust; solidifying your luxury position in the industry. With stunning lifelike renderings, proposals and presentations are transformed, reflecting the precious value of your services.
This enhanced visualization elevates the design process by reducing indecision and option fatigue. With a clear understanding of your concepts, couples move swiftly through each phase of the production. Our bespoke hand-drawn illustrations, 3D renders, and animations are creatively inspired and beautiful. Your clients will thrill in their ability to feel the enchanting ambience of your designs.
Our artisanal illustrations, animations, and 3D outputs are shared with you in digital formats for ease and efficiency.  Our conceptual designs can be shared instantly with suppliers and venues for flawless execution and orchestration. With meticulous attention to detail, our lifelike 3D renders, illustrations and animations ensure perfect adherence to your concepts. They simplify communication between client, designer, and suppliers. Dedicated to excellence in service, our renderings are accessible on tablet, laptop, or smartphone. For an additional fee, visualizations can be printed in hard-copy and sent directly to you for presentation to your clients.  
Awaken Your Concepts
With The Details Inspired By Your Imagination
Breathe your conceptual ideas to life with the details that define your design's style, mood, and ambience. Any facet of your imagination can be illustrated or rendered. Unveil your creativity with any combination of the following elements to elevate your wedding proposals and client presentations.
Accurately understand your venue's space and capacity to set the scene you visualize mentally.
Crafted in exquisite detail, our illustrations and 3D renderings enable you to experiment with a range of room decor designs, colours, and styles to create the perfect ambience. Easily visualize your venue's existing furniture and architectural features to fully digest their effects on your design.
See the magic of your concepts in lifelike detail with a hand-drawn illustration or 3-Dimensional render of your event design. Completely tailored to your specifications, our impeccable visualizations allow you to play with elements such as room decor and draping, fabrics, finishes, and floral concepts. Our bespoke images and animations also display the nuanced effects of lighting, colours, entertainment elements and structures.
We offer a number of outputs and options to bring your wedding ideas to life. Exhibiting meticulous care and attention to detail, our outputs include hand-drawn illustrations, 3D renders, and animations with walkthroughs. Crafted with a skilled touch, our outputs can be artistically rendered to enhance and visualise different times of day, mood, and concept vision.
Your Wedding Concepts From Ideation To Visualization
Your wedding illustration, 3D render, or animation begins with a detailed review of your design requirements, design focus, venue, and event details. These details allow us to streamline the process for efficiency and optimization of time and creativity. Follow the next steps to bring your concept to life:
After discussing your concept(s) we'll create a detailed proposal based on your requirements. An estimate of the design's completion date and delivery will be scheduled.
You'll upload your design details including venue, floor plan, decor, mood, floral concepts, notes, mood boards, and more.
Once the bespoke 3D render or illustration is complete, you'll review the draft images and request amendments to be made if needed.
After the review process, the final illustrations will be artistically rendered and animated if applicable.  Finished design outputs will be released to share, print, and present commercially after the final acceptance and proposal conditions are met.
beautiful weddings and events come to life
Throw the party everyone wants an invitation to.
Whether you'd love a sparkly unicorn bash, a heart-warming Christening, or an ultra-luxe wedding, we'd be thrilled to take the hard work off of your plate. Schedule a free consultation with us to get started. We respond quickly--  a knockout party is too good to wait!
As premium event and wedding planners, we turn your wishes into brilliant events worth remembering.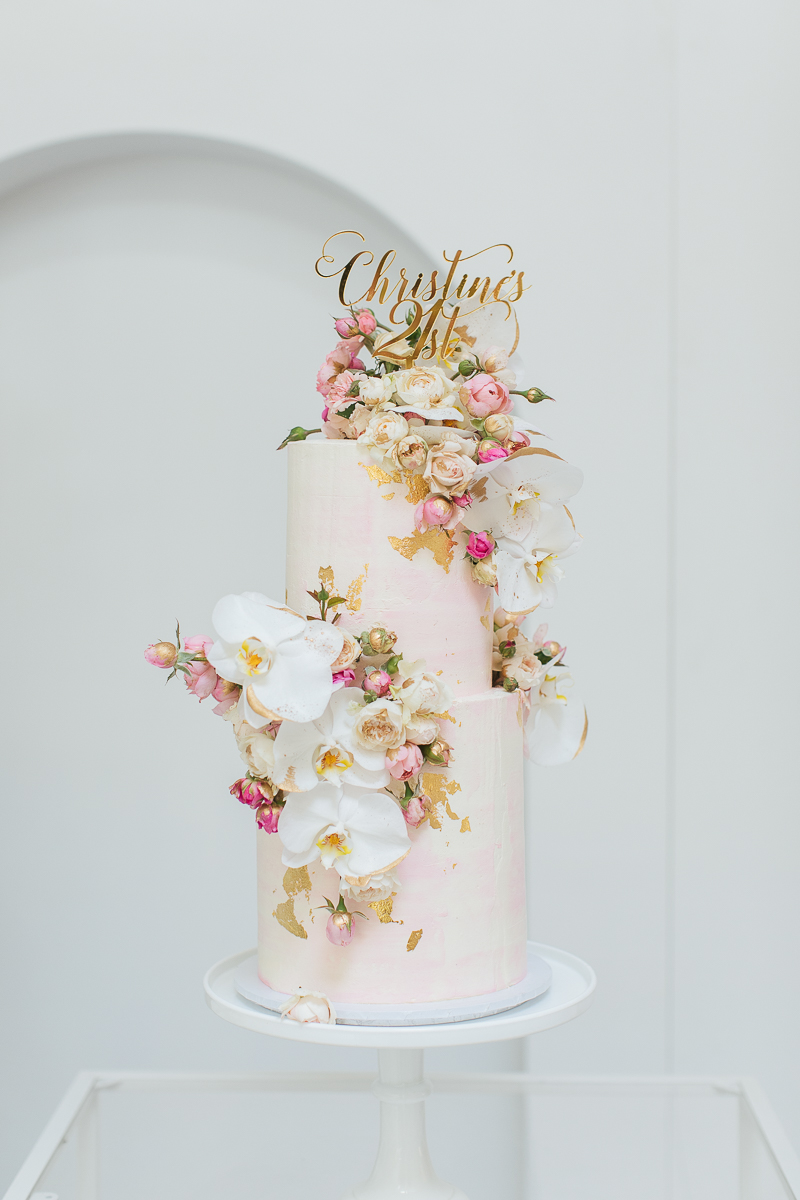 SELECT A TIME IN MY CALENDAR