my clients mean
THE WORLD TO ME
Di and I just would like to truly thank you for everything that you did , it was nothing short of AMAZING. Everything was done to perfection. Di was first to see the flowers at church and was blown away at how beautiful they were. once i seen them i knew that the reception was going to be stunning. I walked into the reception and my jaw dropped i couldn't believe you set it all up and made everything look so beautiful. we couldn't of asked for a better job. Thank you for making Nicholas' christening so beautiful and memorable. you are amazing at what you do and Im sure we will work together again soon. Once again thank you Jess xoxox
Jess was absolutely amazing in delivering a desert table that exceeded my every expectation. From the very beginning Jess communicated with me to ensure every detail was being met. SASS Events are amazing women with a burst of passion that was truly evident on the day of my daughters 10th birthday party. The desert table was breath taking and extremely beautiful.
My Chantel is still talking about it until today!! You made us all so happy. Thank you so much from the bottom of my heart. Jasmine and family xxxxxxx
beautiful weddings and events come to life
Throw the party everyone wants an invitation to.
Whether you'd love a sparkly unicorn bash, a heart-warming Christening, or an ultra-luxe wedding, we'd be thrilled to take the hard work off of your plate. Schedule a free consultation with us to get started. We respond quickly--  a knockout party is too good to wait!
As premium event and wedding planners, we turn your wishes into brilliant events worth remembering.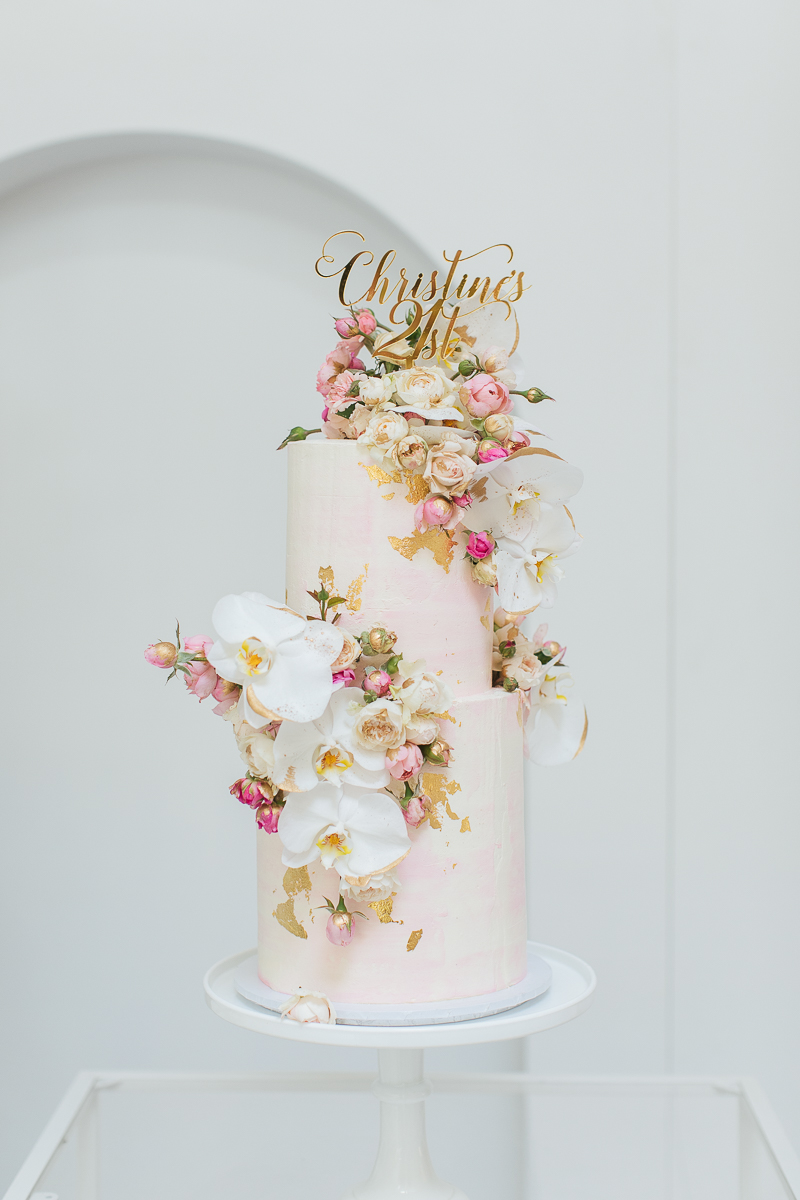 SELECT A TIME IN MY CALENDAR